Limited offer
Party special
dès l'ajout dans votre panier
Take advantage
Recommendation
reviews from our customers
melody canivet
Magnificent dresses, very kind advisor, I am delighted with my dress, thank you again!!!
Murielle.J
I really fell in love with this store.
I was able to benefit from the best services and attentive listening from the salespeople on site.
Everything went very well, the team is understanding and totally in line with good human values.
I found my favorite there very quickly!
I recommend with my eyes closed
Special mention for Chloé, who loves her job so much, and who does it very well.
thank you for everything
Anne Sophie
A beautiful boutique which has very beautiful dresses and top-notch and attentive salespeople
Désirée Nunes Gatfaoui
Last minute emergency, only one afternoon left to find my dress.
The girls are great, welcoming and really quite a few choices.
I recommend !
Retour en image
De nos princesses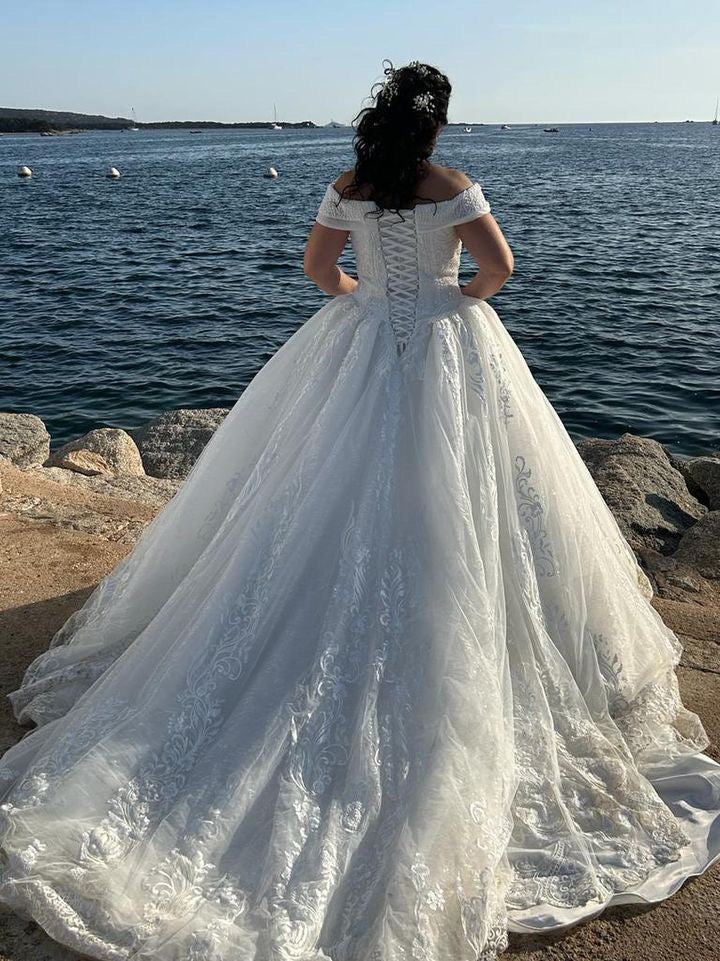 Our store
2 avenue de Melun 94190 Villeuneuve-Saint-Georges
Monday – Saturday: 11 a.m. – 7 p.m.
(except Tuesday)